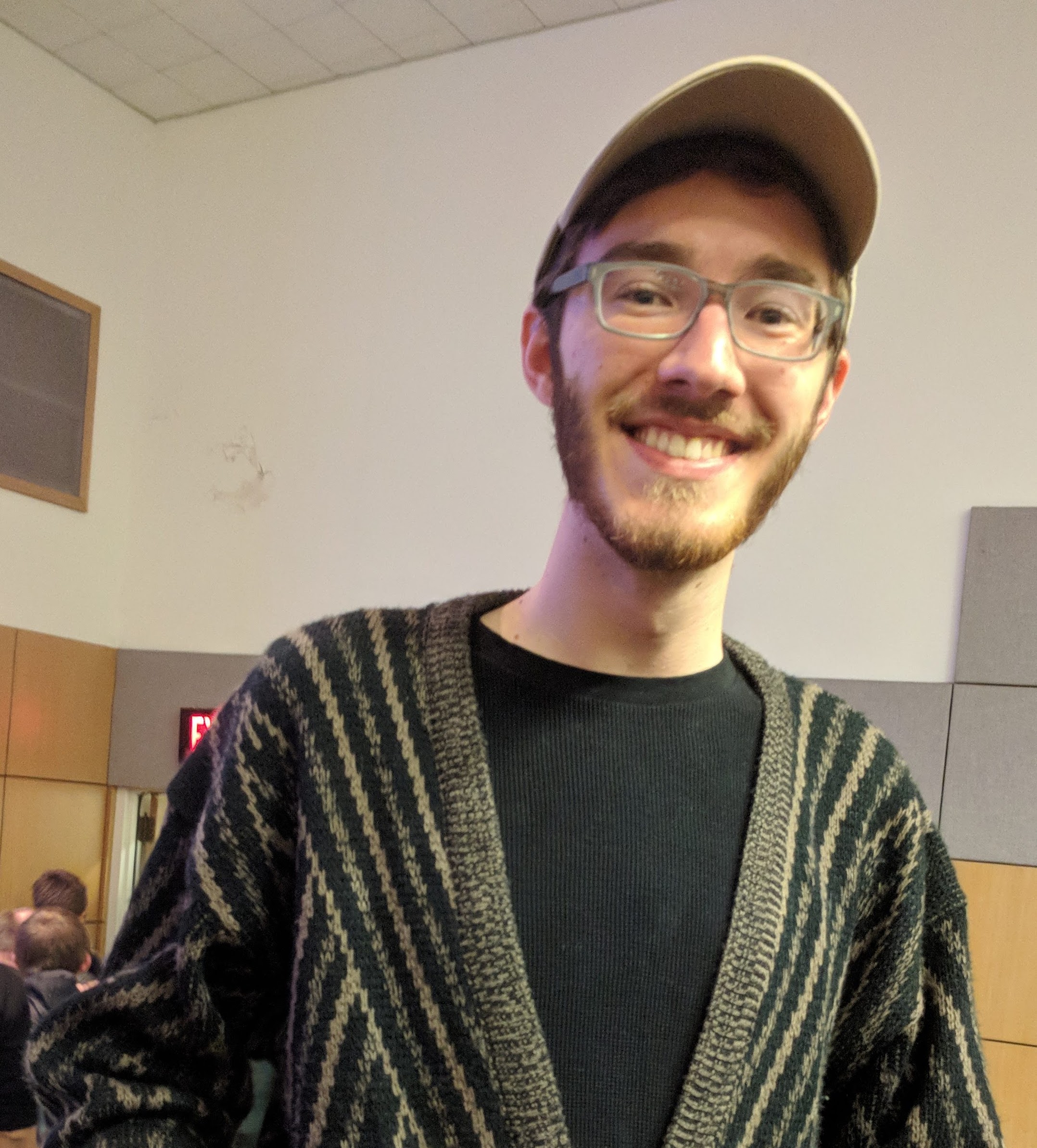 Lucas Jedlicka - Lead Engineer
Bio: Howdy, I'm the only computer engineer on this team. I enjoy applying my experience in computer vision and machine learning to solve real world problems. I proposed this project to help consumers get more use out of their old devices.
---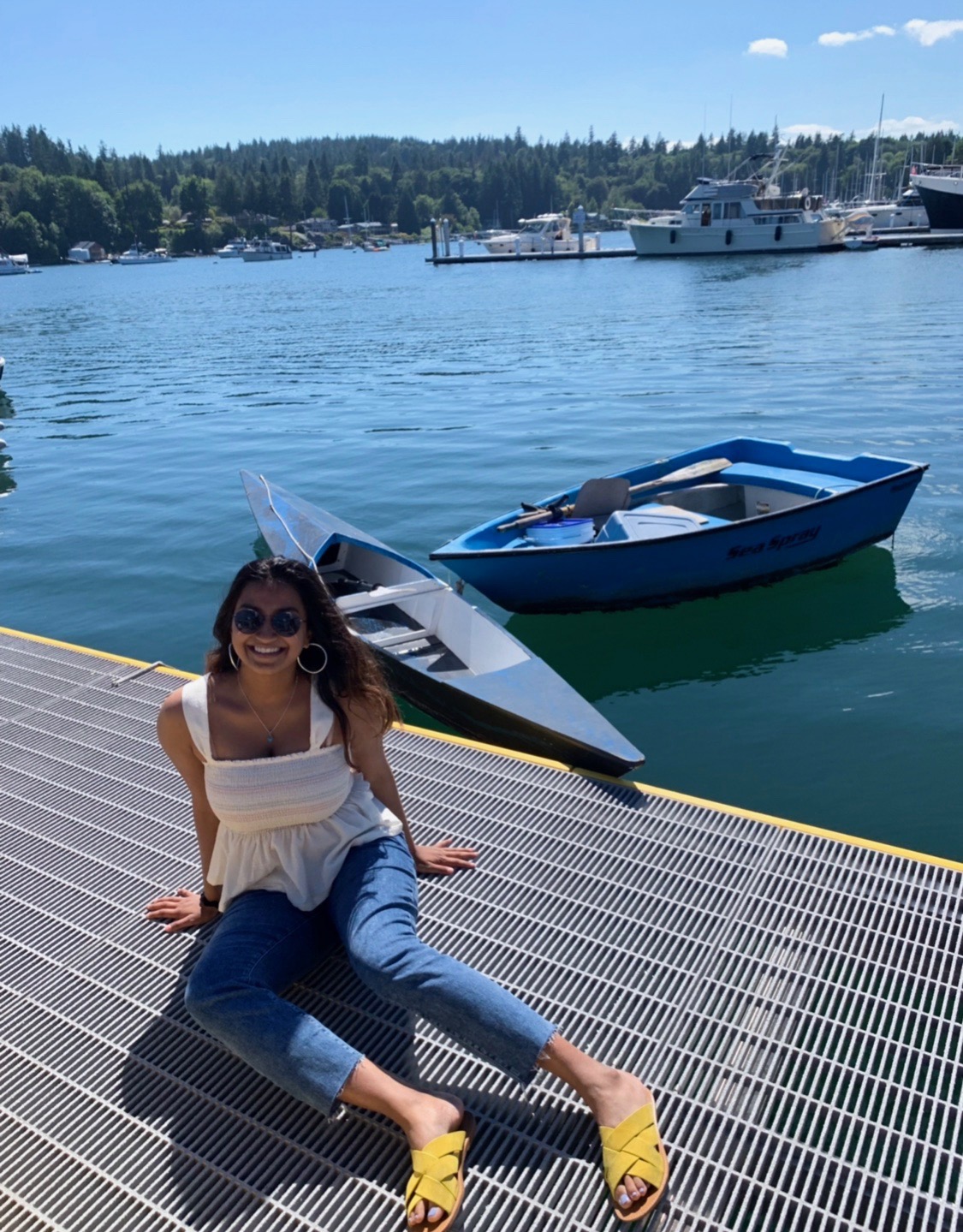 Kamini Saldanha - Full Stack Engineer
Hometown: Mangalore, India
Bio: Hey! I'm an avid backend/data engineer who enjoys programing in Java and JavaScript. I enjoy being involved on campus - I'm a peer mentor for the Software Engineering Learning Community, Grace Hopper Chair for Digital Women and a member on the board of the software engineering student advisory council. In my free time, you'll catch me hanging out with friends, trying new food or petting cute dogs. I I'm originally from India but grew up in Malaysia and Qatar. I love to travel and meet people from new countries.
---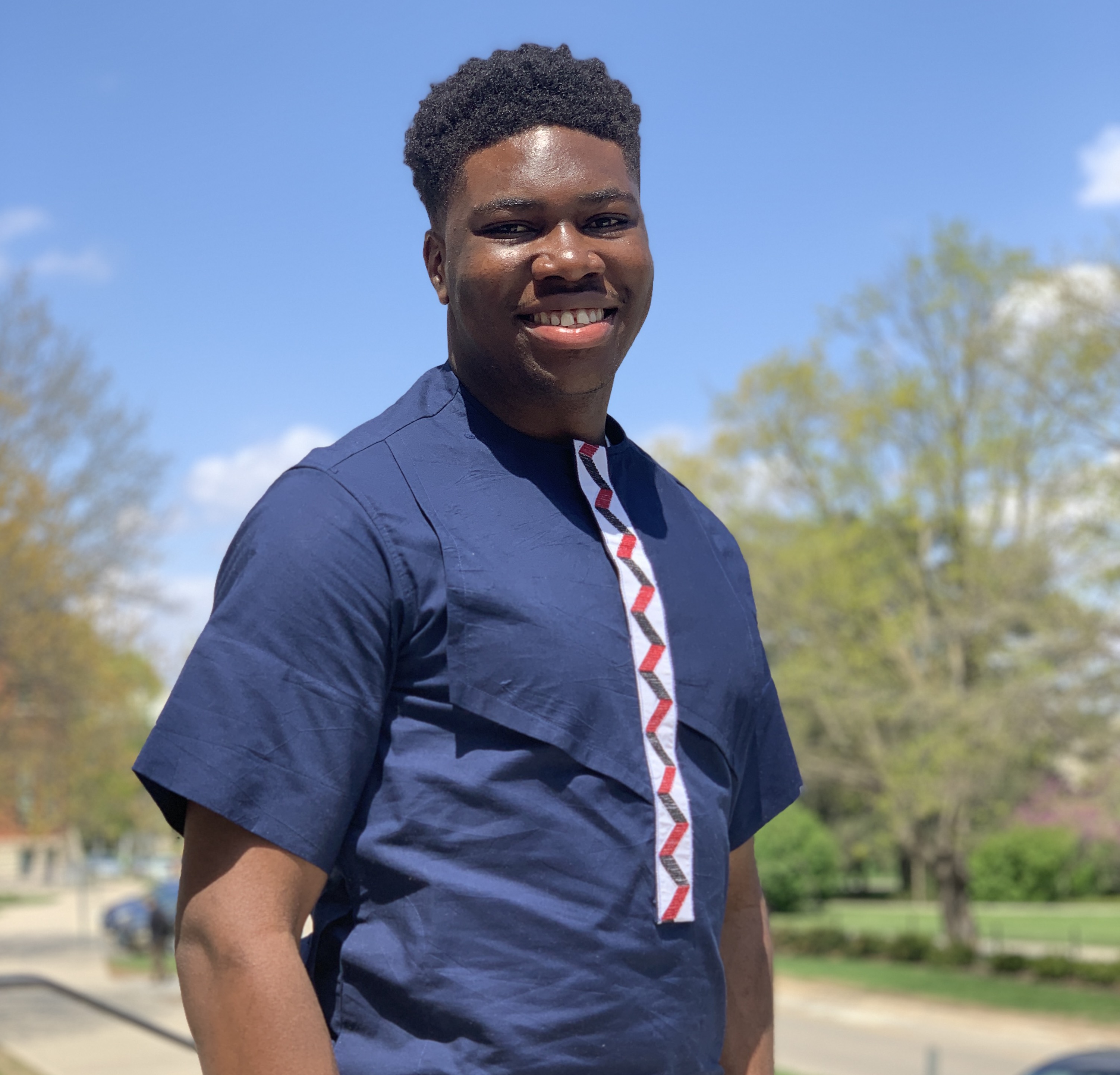 Uma Abu - Full Stack Engineer
Bio: I am currently a senior at Iowa State University studying Software Engineering. I am passionate about learning how things work and enjoy the process of learning new technologies that I can apply to my work and personal projects.
---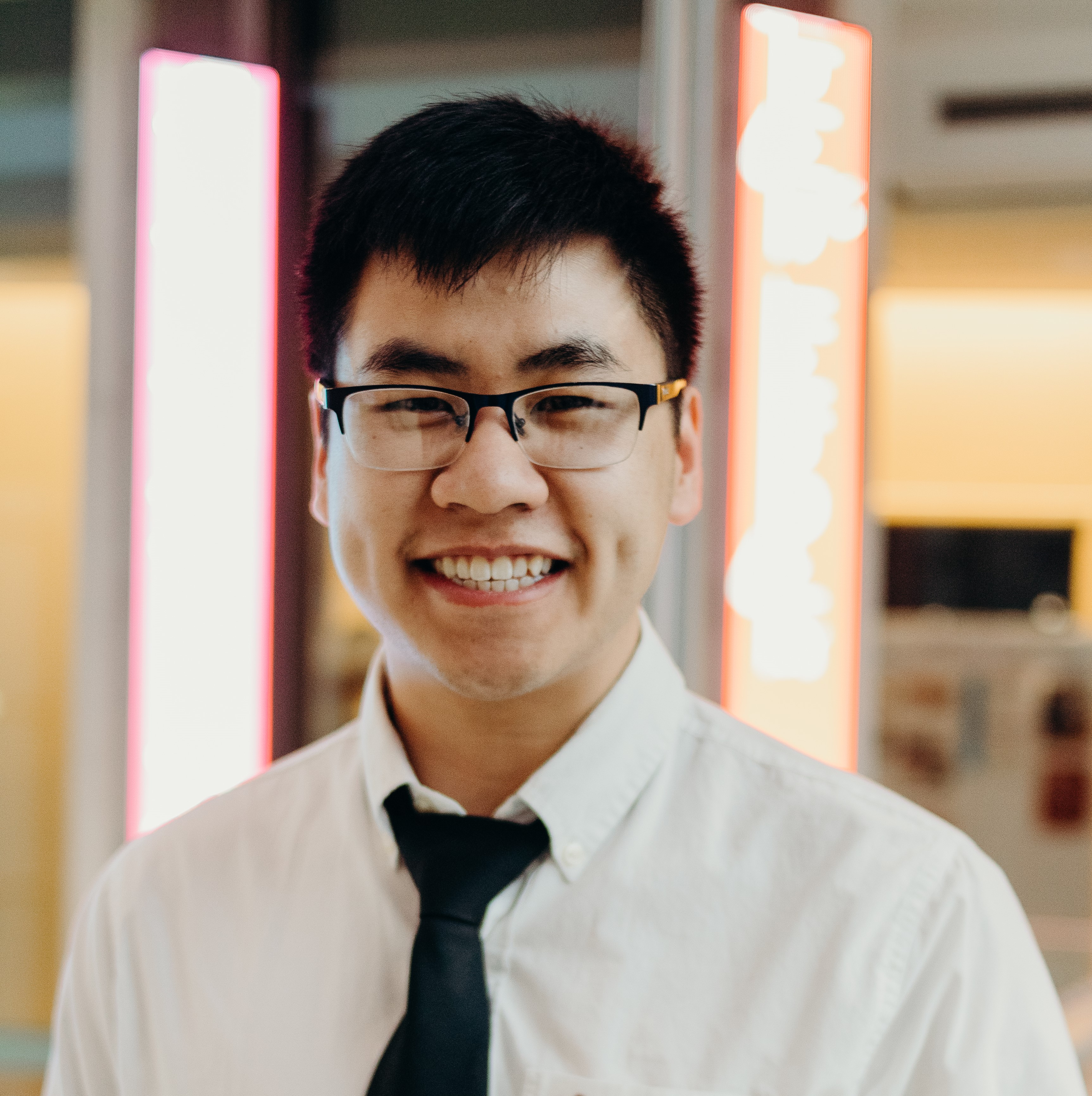 Andrew Tran - Full Stack Engineer
Bio: Software Engineering student excited to learn more through our amazing senior design project with an amazing team. As a full stack engineer, I will learn more about fundamental programming principles and expand my knowledge to become a seasoned engineer.
---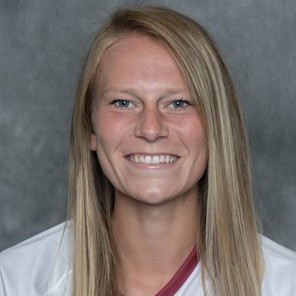 Merin Mundt - Full Stack Engineer
Bio: Hey, my name is Merin Mundt. I am a senior in Software Engineering graduating in May 2020. I am also a part of the Iowa State womens soccer team. I enjoy web development.
---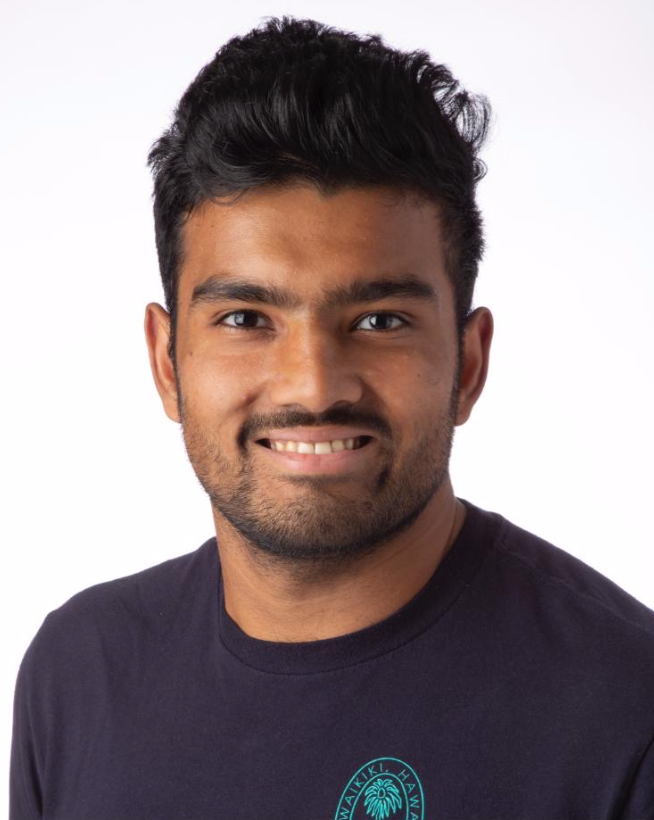 Sohum - Security Solutions
Bio: I am a software engineer with experience in security and am really good at data structures and algorithms. Will be contributing to the team in a bit of everything.
---